Branded Custom Mugs
Simple Mugs 
Create awesome full colour mugs for family, events, and corporate branding purposes. Make your events and businesses memorable, put them on a mug. Have friends, family and customers remember you every time they drink coffee
Material: White full color printed ceramic mugs
Finishing: Wrapped and boxed for shipping
Price: Starting at ₦1,199.00 for 1 copies | View Pricelist
Delivery: 3 – 5 working days for Lagos, 5 – 7 working days for other cities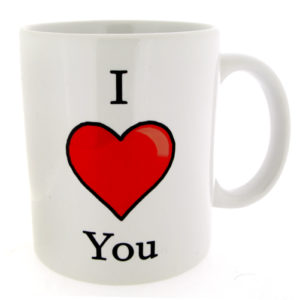 Magic Mugs
Create Custom Magic Mugs with your photos and messages. Surprise everyone as your mug displays its prints every time you pour hot liquid into it.
Material: Black Ceramic Mug, changes to white when you pour hot liguid
Finishing: Full color digital Print with Text and Messages
Price: Starting at ₦2,200.00 for 1 copies | View Pricelist
Delivery: 3 -5 working days for Lagos, 5 – 7 working days for other cities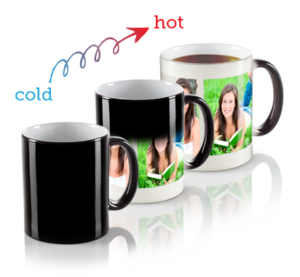 His & Hers Mugs
Order awesome looking personalized his and hers mugs for you and you boo.
Material: Subilimation Ceramic mugs with full colour sublimation printing
Finishing: Available as simple 11oz mugs and magic (Colour changing) 11oz mugs
Price: Starting at ₦2,399.00 for 2 copies | View Pricelist
Delivery: 5 – 7 working days for lagos delivery & 7 – 10 working days for other Nigerian cities